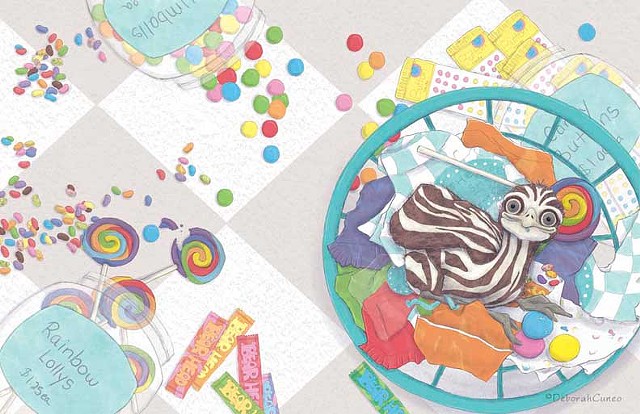 Hi and welcome to Deborah Cuneo Illustration!
The purpose of this website is to provide you with a sampling of my work. I will be updating this site with new work from time to time so, be sure to check back !!
There are currently 5 portfolio galleries. You can access all of them by clicking on the Portfolios selection in the menu at the top of the page.
If you have any questions regarding my body of work, please feel free to CONTACT ME anytime!
All Images throughout this website are Copyright ©1980-2022 Deborah Cuneo - All Rights Reserved.No image may be reproduced without permission in writing from Deborah Cuneo.
Current member of CBIG-NY